Your home defines you. That is where you live all the time and so, what air you breathe and if the place you live in is dark or bright, matters too. Your office is your workspace. The way it looks add to a large amount to your comfort at the workplace and hence to your quality of work. It also symbolises your stand professionally in front of an outsider.
Both of these places differ a lot – but there is one thing that might change both the places very much, the tiles! After all, people tend to think of others as the place they live in or work at.
Concrete tiles are one of the most versatile, as they come in numerous shapes and sizes. But what do they have to offer?
Low maintenance – they won't break easily but you need to keep cleaning them to remove moss and mildew.
Long-lasting – depending on setup and preservation, concrete look tiles can last for decades.
Fire-resistant – in case of fire, they will be a major contributor to saving as much as can be saved.
Versatile – not only they have a lot to offer variety – wise but they can be made to imitate woods and shingles as well.
Eco-friendly – counting on the process that these concrete floor finishes are made through, they might not be bio-degradable but their production doesn't harm the environment very much.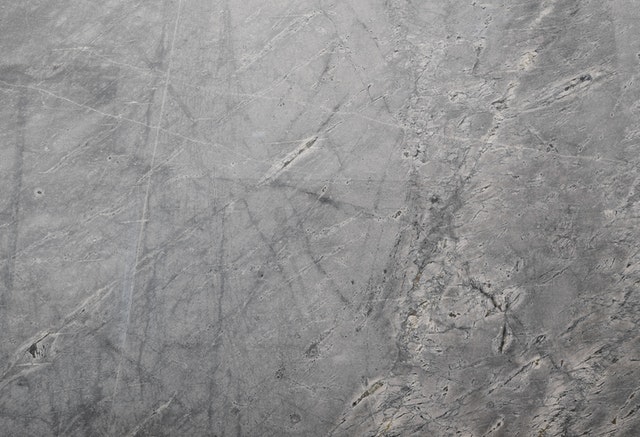 They are cheap unless you go for the ones replicated as something else. All you need is sanding and resealing to make them look like new. The major problem with them is that they weigh a lot. But then, they can add a very rustic look to your office space or home.
Marble tiles
Durability of marble tiles– they do not break that easily and they are scratch-resistant. So no matter the traffic in the area you want to use it in, they are cool.
Cleaning – they are moisture-resistant and very easy to clean. You just need to keep up with the sealant.
Look – marbles add quality to your place.
Other qualities – they do not collect dust, dander or pollens because of their smooth finish. So, in case you are allergic to any of these, a simple wiping action will solve your problem.
Their cost is the main reason why people look for alternatives. All that the marble tiles have to offer like elegance and refinement, they still cost enough to single-handedly unbalance your budget. Without a sealant, they seem to lose all the above-mentioned qualities. So, in case you want to use them, use them in the decorative sections of your house or office instead of choosing them for the regular flooring.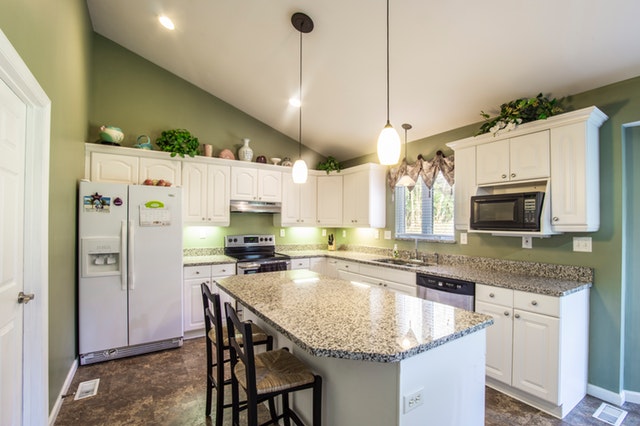 There are three types of marble tiles that you just might go for according to your budget and interior wall finishes:
Choose Breccia for darker and warmer shades, and its striking grain and pearl patterns.
Carrara is the white one with grey bands, the warm one. It is mainly used around fireplaces and adds to the architectural beauty of the place they are set up in.
Calacatta is whiter than Carrara and has bolder streaks. This is the expensive one among the three and so brings in the upscale appearance with it too.
Polished marble is the finished one, which is sleek and slippery too. But then you need to keep working on them to make them look like new.
Honed marble is a less polished version of marbles. Their roughness makes them easy to use for places like the bathroom.
These are reasons enough to figure out what your place needs. Or at least these points will get you started on making a pros and cons list. Knowing the best tile suited for your office or home firstly depends on the purpose it's going to serve. Suppose in the case of a corporate environment, if the business is about financial services or assurance, it is better to go with concrete tiles that gives a more professional outlook. Whereas in the case of a creative work environment, having reflective marble tiles can always create a thought stimulating environment. They can even be used vice versa, depends on what your main objective or purpose would be with the interior designing. When it comes to choosing the right tile work for your home and personal needs, it is important to think of the durability and looks before anything else. You would wish to come back to a home that is lively at the same time cosy to be in. It is up to you if you want a bright or a cosy ambience to your home. Depending on these factors, you could easily grab a pen and paper and make that pro con list. Now, what do you think is the best way to go about it?